Learn jiu-jitsu right here in Altus, OK.
Brandon Bryant
Black belt under Carlos Machado
Brazilian Jiu-Jitsu​
Certified Personal Trainer


Let Brandon teach you or your kiddos mixed martial arts and improve many skills.

Learn from a pro-mma fighter.​​
We are a local MMA gym that offers Gi and no-Gi Brazilian Jiu-Jitsu training for kids and adults, as well as, private sessions in Jeet Kune Do (Bruce Lee's art), Karate, wrestling, and more. Brandon is also a certified personal trainer to help you reach your fitness goals. Brandon is a black belt in Jiu-Jitsu under Carlos Machado out of Dallas, TX. Brandon is the ONLY BJJ Black Belt in Jackson County. We have professional fighters all with winning records from our gym (Team K.Y.F.A.) We offer an indoor cage for training fighters and an indoor sauna for fighters to cut weight.

WE ARE LOCATED AT
701 S. MAIN ST.
ALTUS, OK 73521



​​​KICKBOXING CLASS
​NOW AVAILABLE!!!!!!!

​​​​​Interested in personal training?? Visit our website below


www.brandonspersonaltraining.webstarts.com





​​​
Urija Faber (UFC Fighter)
*Seminar Frisco, TX
March, 2014



Randy Couture Training
*Las Vegas, NV
February, 2014

Chris Hunt and Jaime Munoz (Students)
Competition BJJ 1st place winners
2014

Team K.Y.F.A.
"Keep Your Focus Always"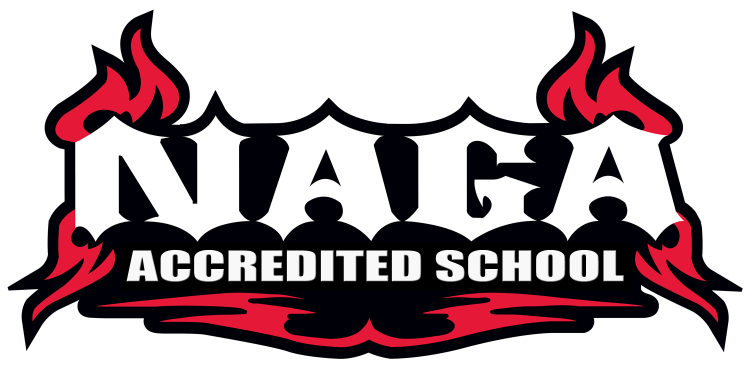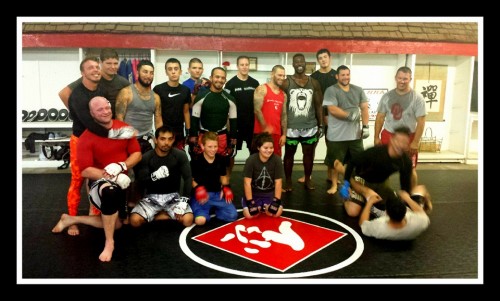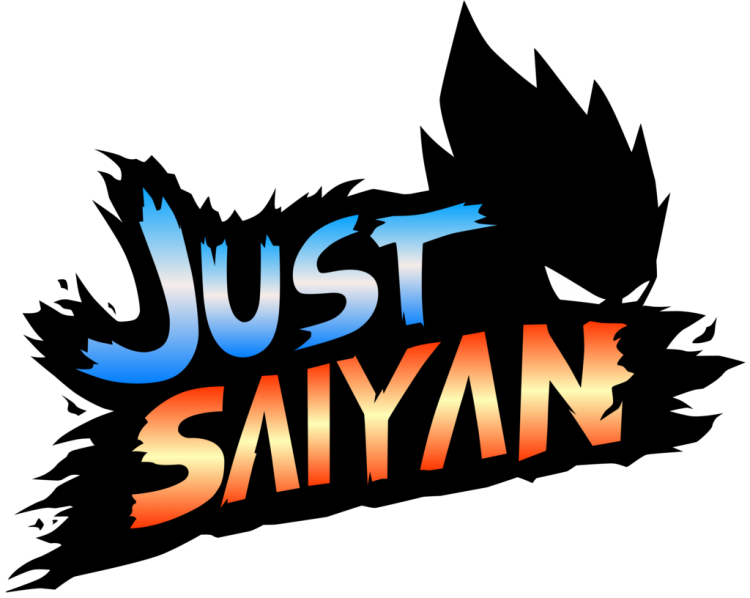 Thank you for the sponsorship "Just Saiyan"!
​
If you would like 10% off your next order,
use promo code #K.Y.F.A.CORP ​​
..........................
​e to e​dit this te
jjjjjjjjjjjjjjjjjjjjjjjjjjjjjjjjj.
jjjjjjjjjjjjjjjjjjjjjjjjjjjjjjjjj.
jjjjjjjjjjjjjjjjjjjjjjjjjjjjjjjj​​..
​​​